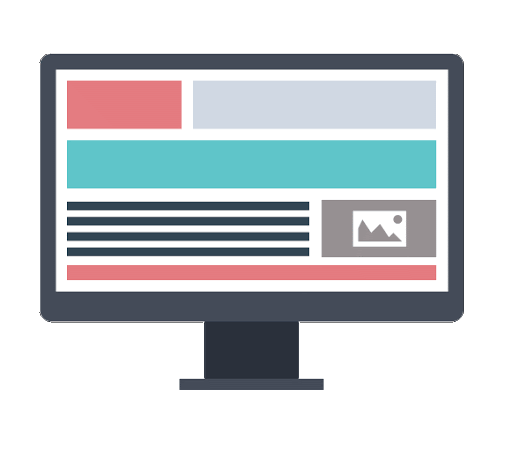 The best web and app experience starts with great user experience UX/UI and simplicity for visitors to perform their desired actions. Your website and applications should also be used as an online market insights platform that gives you real-time customer data to inform your digital strategy on an ongoing basis.
Great user experience comes from a beautifully designed easy to navigate website or application that works seamlessly across all devices and platforms.
Our websites and applications are built with inuitive analytics and customised digital dashboards that can be used to generate online marketing insights platform for your business.