Aura media is officially relaunching in February 2023 as AGI, a new innovative top-notch Digital Marketing Agency in Asia, based in Bangkok, Thailand.
BANGKOK, THAILAND – Media OutReach – 7 February 2023 – As part of AGI's launch, the leadership team developed and launched SPARK Online TV which won Best Digital Campaign in CSR at the Marketing Excellence Awards in Q4 2022, outperforming some of the biggest and best digital agencies in Thailand. SPARK is a remarkable joint effort of Founder and CEO, Harcharan Singh Thakral, a new generation digital entrepreneur backed by a Channel 7 subsidiary company, and his Managing Partner, Praveenar Singh Thakral, Miss Universe 1st Runner Up 2020 Winner, who produced and launched "SPARK," showing signs of early success.
Leadership Team
Harcharan Singh Thakral, founded AGI, building on his robust international career in various digital leadership positions with global companies, Nestlé (Thailand), Microsoft (Denmark) and global biotechnology industry leader Novozymes. He is also a Full-Time MBA degree holder from Copenhagen Business School.
He worked with global digital guru Brian Solis to lead commercial digital transformation, while establishing Novozymes's 1st digital center of excellence. He launched Aura Media in Denmark before relocating to Thailand, to win the biggest TV channel as a main customer. Primarily doing Digital Strategy consulting for a few years, Aura Media is now scaling up, with his new business vision and ideas, upon receiving seed funding from private equity investors.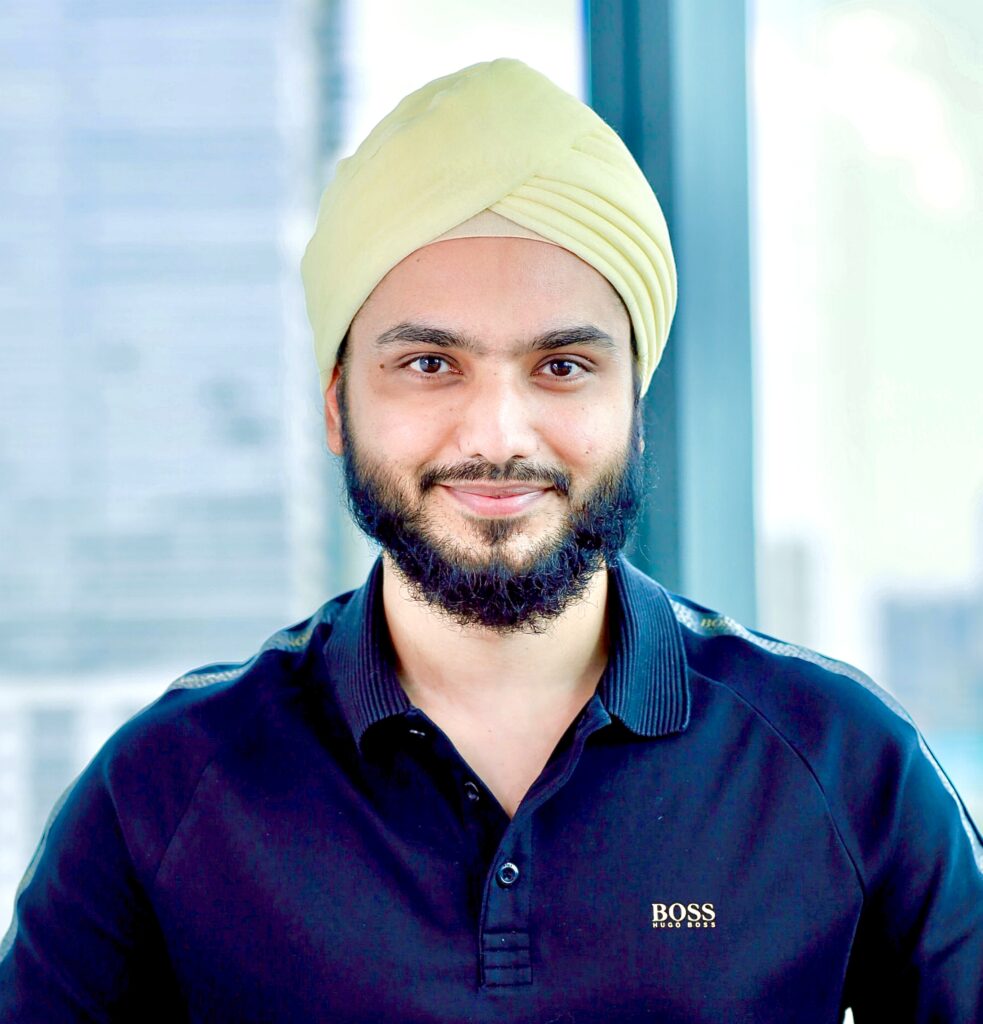 "As part of early expansion, we're building a team of top-notch digital experts to target 7 key industries with our new services of Digital Strategy & Advertising, Creative Content and Web/Mobile apps. We're also developing a game changing "Influencer Advertising Platform," said Harcharan Singh Thakral, Founder & CEO of AGI.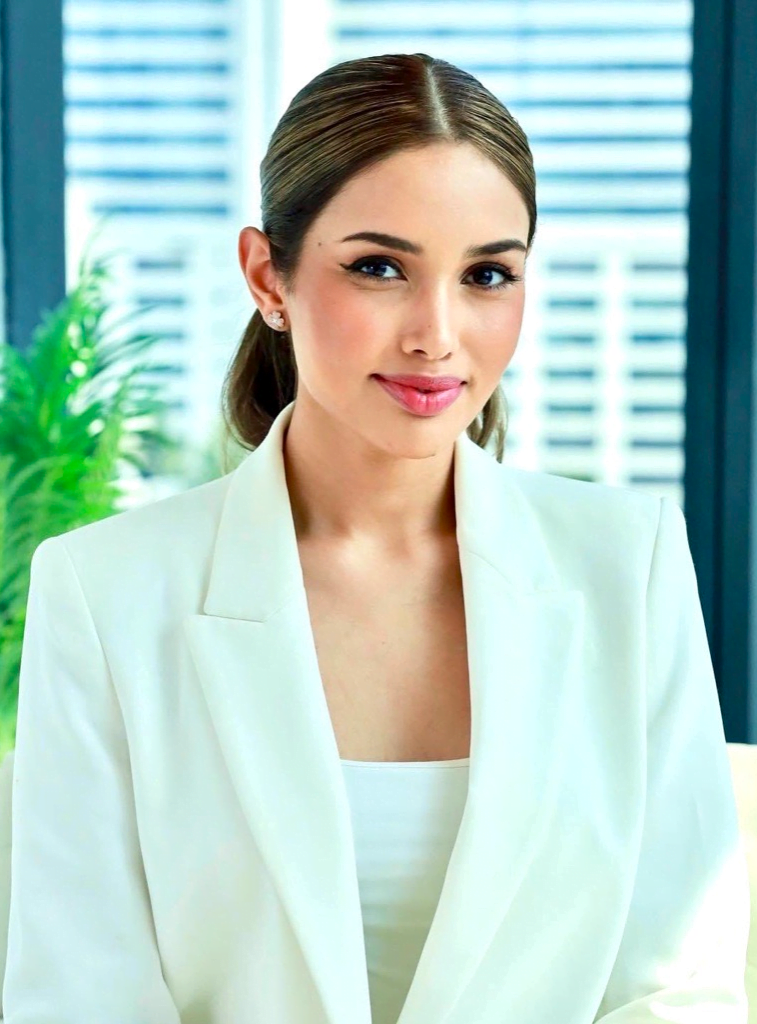 Praveenar Singh Thakral, Miss Universe Thailand's 2020 1st Runner up winner, is a blooming iconic health and beauty influencer. She is a new entrepreneur joining Aura media as Managing partner, after having great early success in the entertainment and beauty industry, along with several appearances on Thai Tv shows, she's been chief guest and keynote speaker for many events with the Indian embassy, tourism authority and corporates. Graduated from Thammasat University, she is also guest lecturer.
She co-pioneers, hosts and leads the production of one of Thailand's first edutainment social inspiration online tv show – SPARK.
"We have recently launched SPARK and aim to scale it up with strategic partnerships and sponsors who share our vision for social inspiration. We have several interesting new content streams lined up to expand our audience base," said Praveenar Singh Thakral, Managing Partner & Head of Strategic Projects of AGI.
For more information, contact us via email at team@auramedia.com, or call our office phone 02 115 3111. Here Is our website www.auramedia.com.